The process of when you start messaging from a brand new Phone number.
WhatsApp web looks something like this: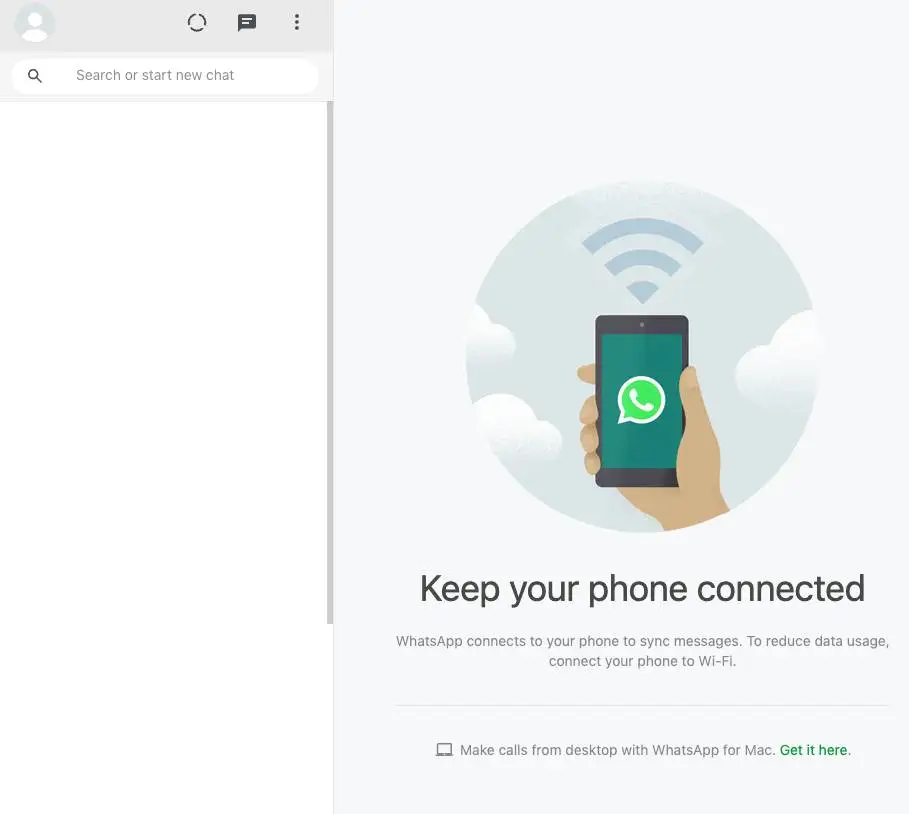 This means you have a brand new number. You just signup. No contact in the chat list. If you are using a new number for normal WhatsApp messaging to contacts that will be fine.
But if you use a new number like the screenshot for bulk WhatsApp messaging which may possibly WhatsApp banned number.
Why does bulk messaging from a new number get the number banned?
WhatsApp algorithm monitors you while you send messages. This means if you are messaging to many 'unknown' people within a short period of time and your messaging pattern follows the same format as spammers then the number will be banned by WhatsApp!
Professional spammers have some fire farms and they use WhatsApp with hundreds of new numbers running over sim card servers. Spammers use those numbers for spamming. These numbers are brand new on WhatsApp. They have no past standing. Spammers are used for sending spam(unrequested and unwanted) messages to unknown audiences. It means if your messaging follows the same pattern then your number is may going to be banned by WhatsApp.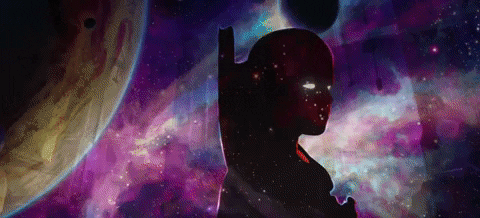 Precaution?
Use a number that is at least three months old and has been actively used WhatsApp with regular messaging to known contacts before using it with bulk messaging.
Communicate with known contacts: Only send messages to those who have contacted you first or have requested you to contact them on WhatsApp. It's best to give contacts your phone number so they can message you first.