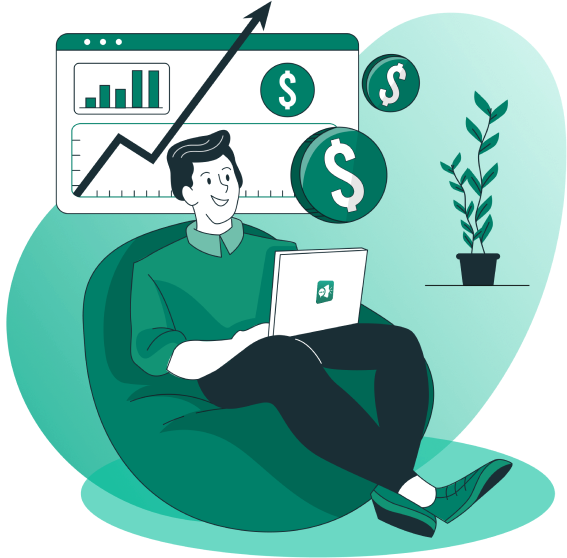 Earn Money with

Promote Route


Affiliate Program
Earn Money with
Promote Route

Affiliate Program
Earn 10% Recurring revenue for every referral.
Join today to turn your trusted recommendations into income and grow your revenue & Get Paid for Making Great Recommendations
About our
Affiliate program
Our affiliate program lets you earn commissions
by promoting
Promote Route: A better WhatsApp experience
to your audience.
We offer good recurring commissions on all subscriptions you generate for as long as your referrals remain subscriber.
Our extension is used by more then
60,000+&nbsp

users, spread across

97+

countries
Our extension is used by more then
60,000+&nbsp

users, spread across

97+

countries
How does the

Affiliate Process&nbsp

Work?
Once you've joined Promote Route affiliate program you can start sharing your unique affiliate link. Here's what happens next:
Step 1: A visitor clicks on your unique affiliate link to try Promote Route that you've shared on your site, social media, email—wherever.
Step 2: The visitor's IP is logged and a cookie is placed in their browser for tracking purposes.
Step 3: The visitor browses Promote Route website, may decide to sign up for a trial account and ultimately become a paying customer.
Step 4: If the visitor becomes a customer (it does not need to happen during the same browser session—cookies and IPs are stored for 30 days), the payment will be registered as a sale for you.
Step 5: Promote Route will review and approve the sale.
Step 6: You will receive 10% commission payouts— via PayPal or Wire transfer. 💸
Start Earning With

Promote Route Affiliate program
Fill out a quick form to apply as an affiliate.
We'll get back to you within a few days to let you know if you've been approved.